Remote Communication Solutions
Extend the reach of your business
Business today means getting the job done no matter where you are. City Communications can equip you with the technology you need to stay in touch whether you be on a small island in the Pacific or on a remote mine site.
We offer Wireless and satellite solutions along with long range WiFi and nested networks to better improve your business. Our experienced team have equipped some of the most remote locations with some of the best internet and network solutions.
Contact us and discover how we can help keep you connected no matter your location.
Long Distance WiFi
A low cost, high speed network solution
City Communications long distance WiFi offers fibre speed connection at a fraction of the cost of other networking solutions. Our long range WiFi team can supply your business with strategy, mapping, equipment, installation and ongoing support.
Enjoy 1 to 1 connections with the security and speed of other more expensive solutions. Perfect for office buildings or remote sites within a 100km radius and where line of sight is somewhat acheivable. Get in touch with us to discuss what is possible for your business.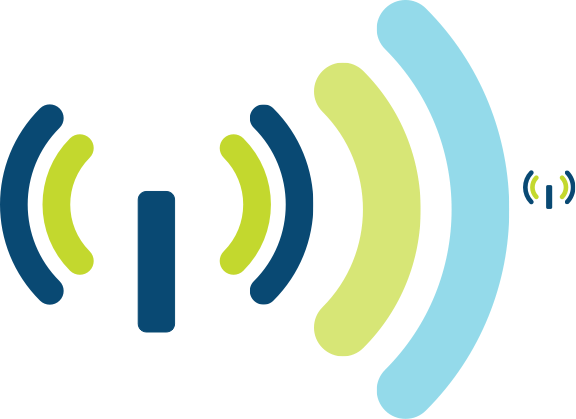 Solar Wifi
Convenient, versatile and fast
City Communications has just released a custom designed, solar powered wi-fi extender or bridge-to-bridge point. Our solar wi-fi solution will enable a business to leverage the gigabit speeds of wi-fi along the sun, which provides for longer distance point-to-point connections. We have incorporated wi-fi access points with the latest and most advanced technology, combined with the latest solar technology. Tested in mining environments, our solar wi-fi opens up new uses for both IP security systems and open space wi-fi access.
The solar wi-fi is conveniently bundled in one box and can be mounted on either a roof or a pole. Simple installation means that this can be used anywhere. City Communications offers both full installation and product resale. For pricing contact us now.